Lifestyle
Quos nisi redarguimus, omnis virtus, omne decus, omnis vera laus deserenda est.
8 posts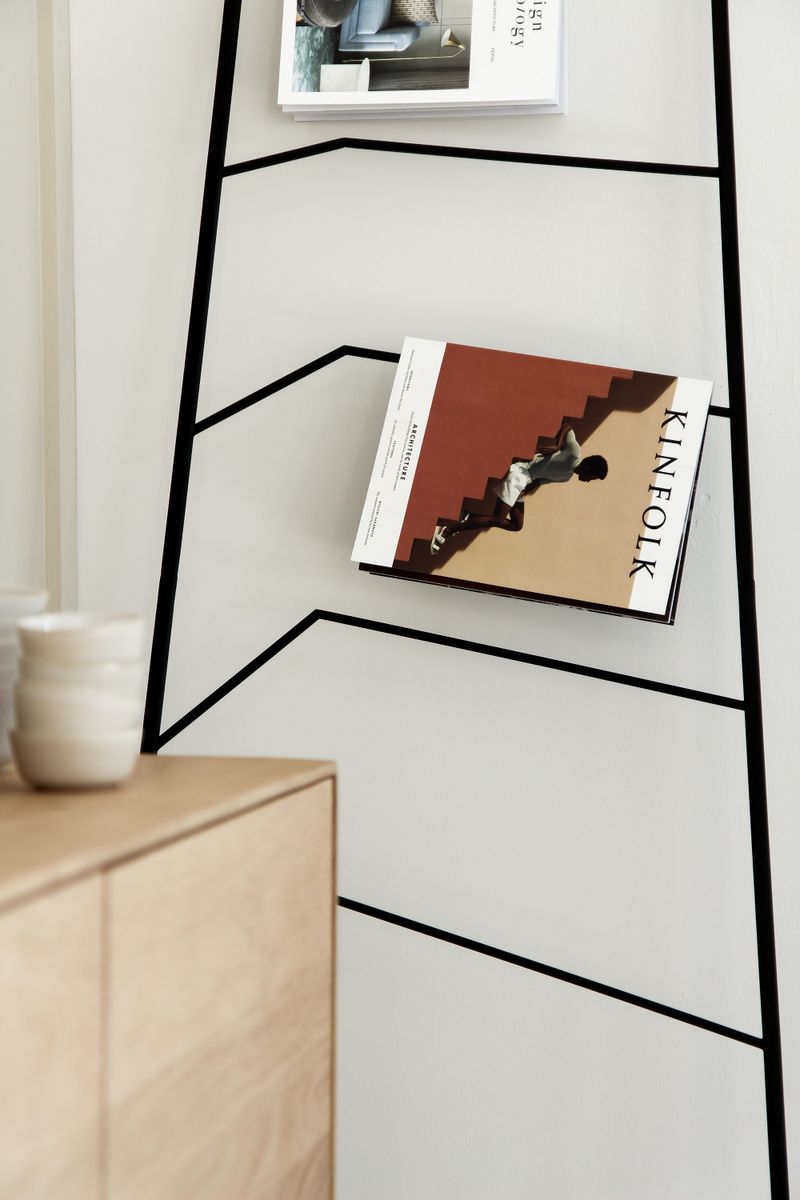 I always loved aesthetics
Quid ad utilitatem tantae pecuniae. Duo enim genera quae erant, fecit tria. Et quod est munus, quod opus sapientiae.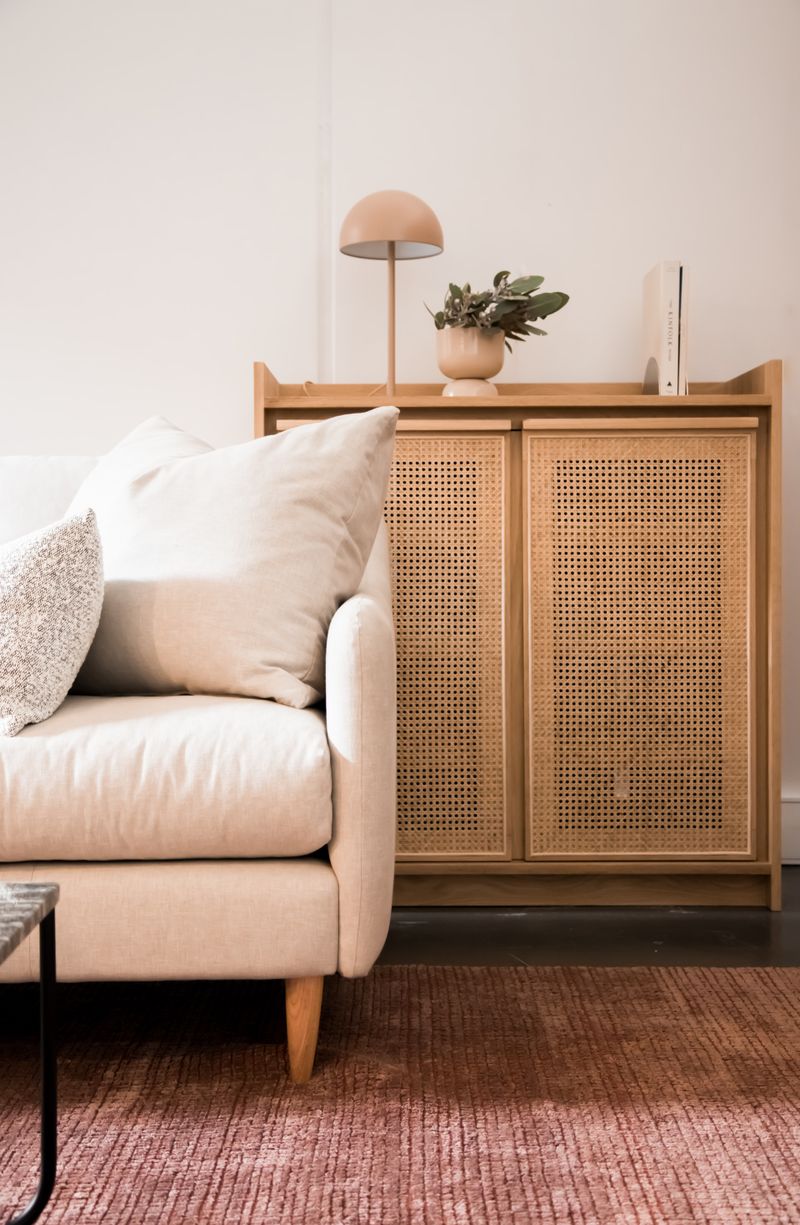 Members
Architecture is basically the design of interiors
Duis rhoncus pharetra scelerisque. Nulla ut odio nec felis condimentum pellentesque. Proin vulputate tortor non sapien sagittis, vitae ultrices est iaculis. Integer a nulla hendrerit, condimentum dui sit amet, tristique metus. Donec nec turpis risus. Donec leo dolor, pulvinar ac facilisis vitae, commodo nec mauris. Phasellus non ex velit. Quisque...